Exhibitions and Events
Since 2005, we participate various national and international exhibitions regularly. We usually bring out special editions to coincide with the events, and also associate with the events as media / marketing partner. Some of the major events are : ITB –Berlin, ITB- Singapore, WTM – London, MITT-Moscow, FITUR – Matrid , ATM- Dubai, Arogya – Dubai, World Ayurveda Congress at Bangalore, Delhi, Jaipur, Bhopal, Pune, Ahamdabad, Ayurveda Global Summit, Arab Health – Dubai, India Health –Delhi, Arogya – Mumbai, Oman Expo – Muscat, IMTEC –Oman, Medicall –Chennai, Kenya Medical Show (Nairobi) , Sanghamam property shows at New York, Chicago, Houston, Dallas, Washington, Philadelphia, New Jersey, California.

We were marketing partners of IMTEC - Oman, Sanghamam property shows in North America , Arogya Expo Delhi, Kenya Medical Show (Nairobi).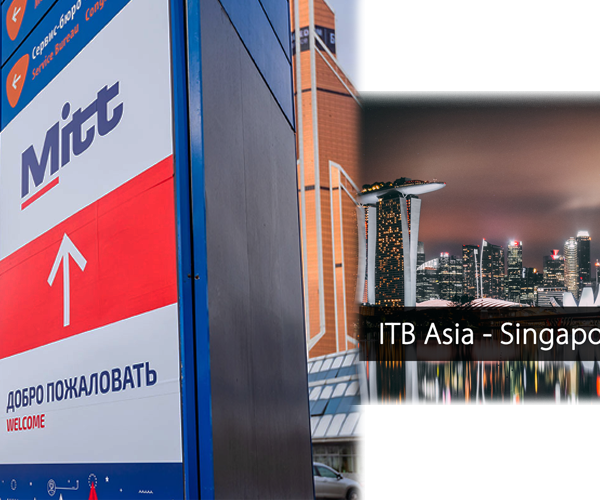 Latest
Events & Exibitions
AFRICA MEDICAL EXPO AND CONFERENCE
MEDICAL FAIR, TAILAND, BITECH | BANKOK
MUSCAT, OMAN (OFFICIAL MAGAZINE)